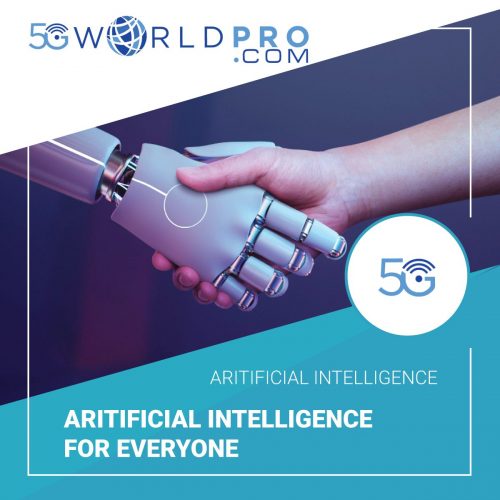 VIRTUAL CLASSROOM TRAINING

Artificial intelligence for Everyone
Let us know if you are interested in recorded Training or Virtual classroom Training for enterprise purpose.
Deep dive into Artificial intelligence for Everyone
The course Aritifical intelligence for Everyoneis an essential first step in establishingyourunderstanding of how Artificial Intelligence (AI) ischanging the telecomsindustry. The course takesyouthrough the basic terminology and features of AI, identifies thevarious types and usages of AI and clarifies the key areas of the telecomsindustrywhere AI isbeingused and rolled out.
Within this AI Training, will Also discuss Machine Learning and Deep Learning, and explain the role of Big. Finally, wewill focus on deployment of artifical intelligence in 5G
This course is designed for Allengineersmanagers either technical or non technical
"Very detailed technical course which is updated by last updated from
3GPP
Release 16 and Release 17, i truly recommend"
"Excellent trainer and good value for money training and must have learning ressource, i recommend"