5G commercialization for 42 operators
According to public information up to August 2019, 42 operators around the world have implemented 5G commercialization, and most of them have adopted the 3.5GHz frequency band (n71).
It doesn't include operators in China, which will introduce 5G commercial service in early September.
Note that only Antel, AT&T, Verizon, and US T-Mobile are using mmWave.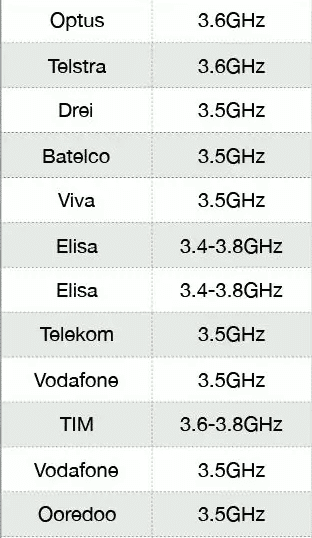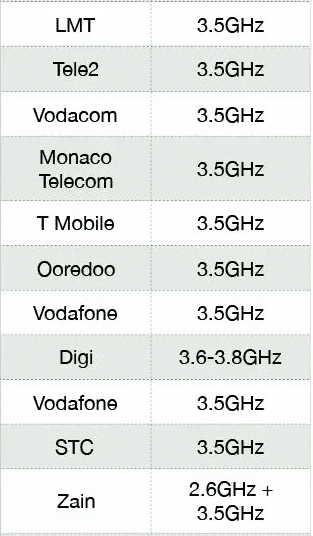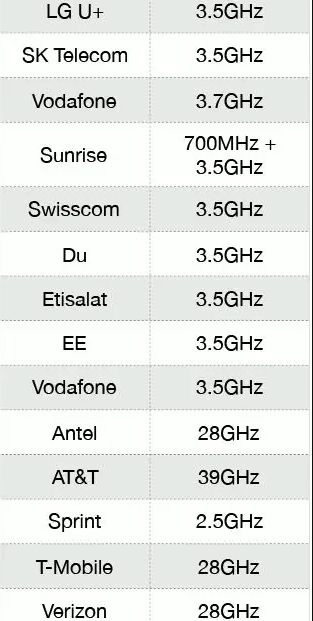 ---
Benefit from Massive discount on our 5G Training with 5WorldPro.com
The most complete and comprehensive 5G course, follow this
link
for more information
Start your 5G journey and obtain 5G certification
contact us:
contact@5GWorldPro.com