The 5G future is here which means more deployments, growing data traffic, and growth in subscriber numbers. The demands for performance on networks require the highest levels of spectral efficacy and flexibility. Massive MIMO technology provides operators the larger bandwidth of mid-band, enabling high-quality 5G services across the country.
Presented in the mobile world congress hall The 64T64R lightweight Massive mimo Ericsson AIR 6428.
AIR 6428 is a brand new ultra-lightweight wideband radio, designed for easy RAN sharing scenarios. It's the perfect combination of energy efficiency and performance in a very compacy, portable single-person Massive MIMO radio.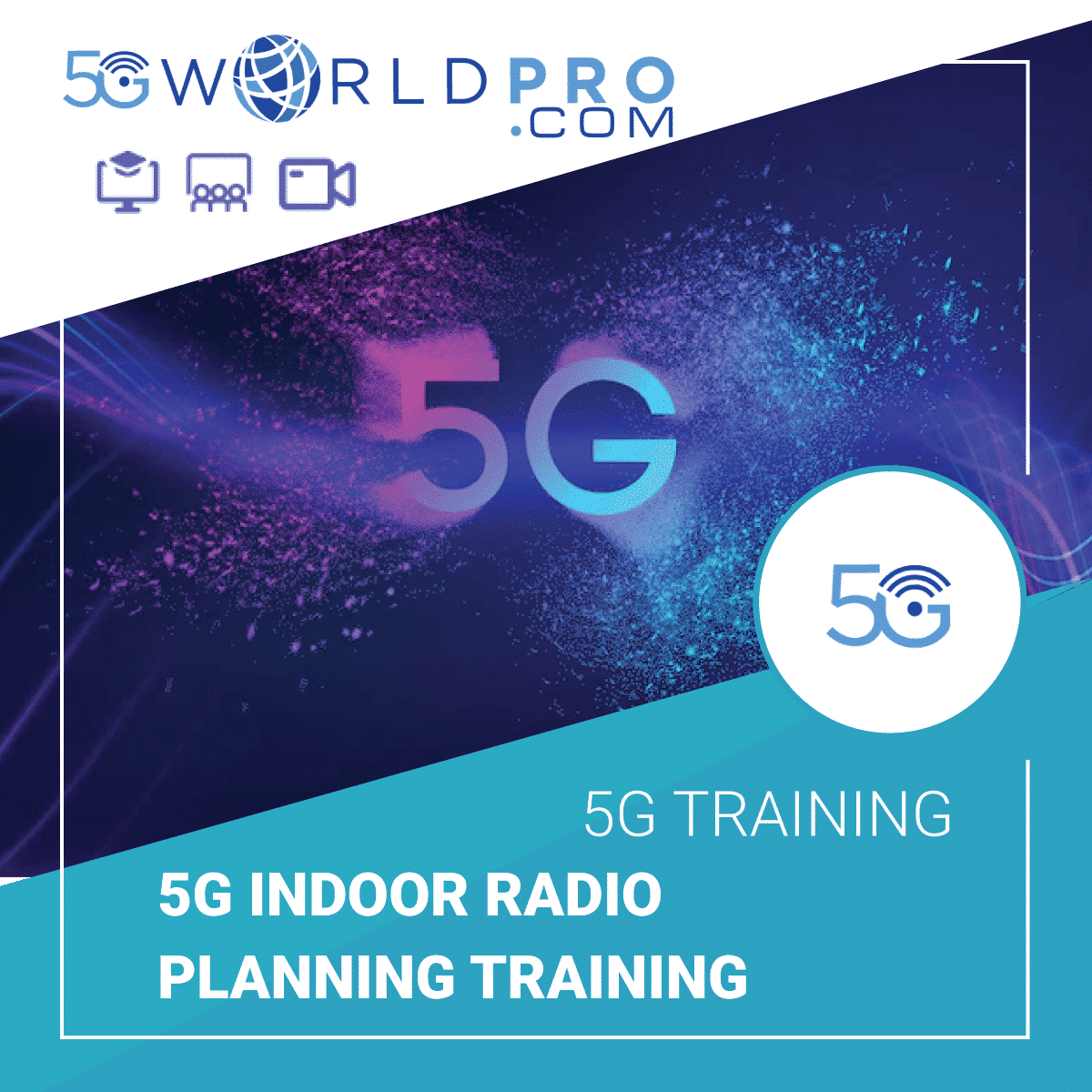 5G Indoor Radio Planning Training
Key benefits of 5G Massive Mimo AIR 6428
12 kg (26 lbs), 23 liters – Up to 40% reduced weight and volume compared to other  generation
Up to 10% improved energy efficiency compared to previous generation
Easy roof top, tower, wall and pole mounting
The 3.5 GHz band as well as Massive MIMO technology is crucial for 5G's network strategy in order to provide the best user experience and boost capacity. However in order to maximize the ability to deploy this technology, it is crucial to minimize the burden on the site infrastructure, and that is where the lightweight Massive Mimo comes in place.
---
Benefit from Massive discount on our 5G Training with 5WorldPro.com
The most complete and comprehensive 5G course, follow this
link
for more information
Start your 5G journey and obtain 5G certification
contact us:
contact@5GWorldPro.com