This week, at the Chinese Information Expo, held in Guiyang, Lu Yong, vice president of Huawei Technologies, claimed that Huawei's 2018 revenue surpassed 720 billion yuan and also its R&D financial investment was greater than 100 billion yuan. In 2014, Huawei's R&D investment was placed 5th surpassing American business like Intel and Apple's R&D investment. Lu Yong said, "Only this long-term, high-intensity focused R&D investment will make certain that we continue to lead in such a high tech company." He also claimed that Huawei's 5G licenses are more than that of all American business put together.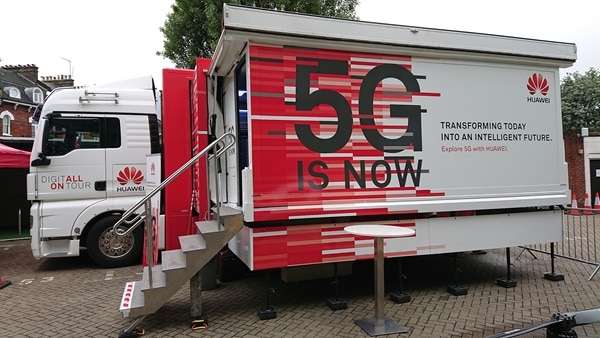 Mr. Lu stated that Huawei has over 16,000 5G basic patents placing initially on the planet and accounting for 20%. All business in the USA represent less than 15% of 5G core patents. " China thinks that we have the largest 4G network on the planet, and we have every reason to think that China will certainly also have the world's biggest 5G network."
This year, the big winner of the 5G generation is Huawei, which has nearly over 15% of the world's 5G patents, while Nokia hols 14%. Korea's Samsung is just below 13%, with key rival LG holding over 12%. The top U.S. company like Qualcomm, has just over 8% of the standard 5G patent filings, which is almost equivalent to Sweden's Ericsson, and behind the 11.7% share of China's ZTE. Intel on the other side holds over a 5% share, and finally we have a variety of Japanese and Chinese innovators holding smaller pieces of the 5G pie.
---
Benefit from Massive discount on our 5G Training with 5WorldPro.com
The most complete and comprehensive 5G course, follow this
link
for more information
Start your 5G journey and obtain 5G certification
contact us:
contact@5GWorldPro.com