Wireless technologies are composed of many sub-technologies, and the fifth generation of networks includes many features, including the 5G UC.
5g UC meaning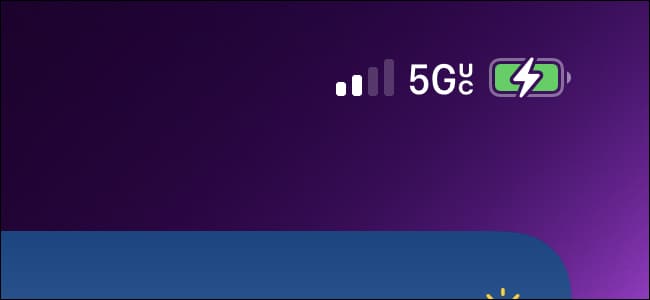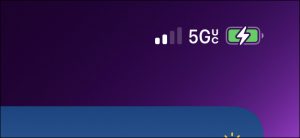 Customers that are connected to a type of 5G network, which is only shown on iPhones or Android phones with 5G support, are referred to as 5G UC.
If you are a T-Mobile customer, a new "5G UC" icon will appear in your iPhone status bar if this new network appears.

In addition to appearing on iPhones when connected to T-Mobile's Ultra Capacity 5G network, this icon is also displayed on some Android phones. It began appearing on iPhones in mid-September 2021 and is now also shown on some Android phones, which means that iPhones with the new version are likely to be released soon.
In addition to iOS 15, which added a feature for 5G users, another modification was made.
According to Neville Ray, the president of technology at T-Mobile, ultra capacity 5G will now be enabled in some areas of T-Mobile's network. This will result in some customers viewing "5G UC," which means they will have fast speeds with "Ultra Capacity 5G."
In other words, it can be said that 5G UC indicates that users are connected to either mid-band or mmWave 5G. For T-Mobile, you are likely connected to mid-band, as this makes up the bulk of T-Mobile's faster 5G network.
Using the "5G" logo without the UC, on the other hand, indicates you're using a low band of the fifth generation.
Verizon has been distinguishing between its low band of the network (also known as "5G") and its mmWave coverage ("5G UW," or ultra-wideband).
AT&T has used the same approach to market its early 5G networks for years, referring to them as "5G" even though they operate on mmWave frequencies.
When comparing the two statements, note that AT&T refers to its LTE networks as "5G E," which is not the actual fifth generation of networks that we are talking about, which might be confusing to people.
To conclude, the desire to sell customers' 5G in a chaotic way has led to the fact that the low-band networks that are currently being offered as "5G" are rather similar to LTE.
In parallel, as telcos roll out bigger improvements that do bring meaningful speed and latency increases, they're caught in a crossfire: regular "5G" is too weak of a brand to make an impact, thus, more will be the ultras and pluses being attached to icons and logos.
---
Benefit from Massive discount on our 5G Training with 5WorldPro.com
The most complete and comprehensive 5G course, follow this
link
for more information
Start your 5G journey and obtain 5G certification
contact us:
contact@5GWorldPro.com