We've gathered the main quotes from industry leaders at MWC 2023, organized into two themes. The first theme centers around the need for increased collaboration, while the second highlights the importance of sustainability and corporate responsibility as crucial objectives.
Borje Ekholm, Ericsson CEO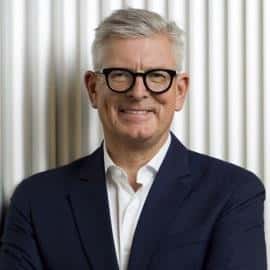 "Mobile technology was at the heart of the digital revolution over the last ten years, and it's now our responsibility and opportunity to drive the next revolution. We can do this by being open and cooperative. Simply we must drive the demand for data, exposed network APIs and offer flexible and open networks."
Vicki Brady, Telstra CEO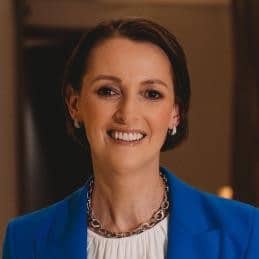 "Connectivity is absolutely the bedrock. There are estimates today, that in the next period, digital innovation will create AUD10 trillion ($6.7 trillion) to AUD15 trillion worth of value. But I think the real impact is how we work to enable the things on top of our networks." (…)
"We have to partner with our customers, with technology leaders, with industry leaders and experts to be able to co- create solutions for our customers. This requires a very big mindset shift."
Greg Peters, Netflixco-CEO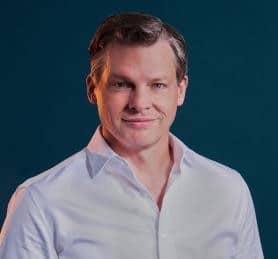 "Some of our ISP partners have proposed taxing entertainment companies to subsidise their network infrastructure. But as Commissioner Breton said yesterday…it shouldn't be a binary choice between big telco or entertainment companies," (…)
"Our margins are significantly lower than those being achieved by either BT and Deutsche Telekom. We could easily argue that these telcos should pay entertainment companies for the cost of the content, because a tax like that would have a significant adverse effect".
T. Hoettges, Deutsche Telekom CEO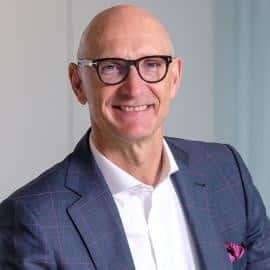 "Is it a fair deal that hyperscalers and streamers are using our infrastructure for free? Shouldn't there be a fair sharing between, let's say this money which we are investing into the infrastructure and the one we are monetising?"
Margherita Della Valle, Vodafone CEO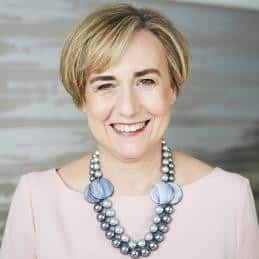 "I'd say the thing I'm most proud of is that our energy consumption has actually remained flat over the last few years, despite the very big increase of traffic," she said. "We are now carrying ten times the same traffic as in 2017 with the same energy consumption, which
means that every gigabyte on our networks is now 90 per cent more efficient
Pietro Labriola, Telecom Italia CEO
"We are talking about metaverse but in Italy we have 40,000 payphones I cannot switch off. I have to pay for universal services. You talk to me about the metaverse when I'm still waiting to be repaid about €50 million for the payphone."
JM Alvarez-Pallete, Telefonica CEO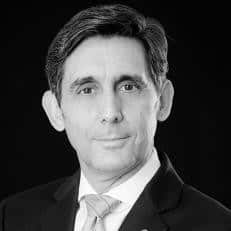 "Technology gives us power to change and do more things but that power can be used for good or bad.
When technology promotes hyper individualistic values to the detriment of values between solidarity, social empathy or contact between people, society distrust it and those who provide it."
Jessica Rosenworcel, FCC Chairwoman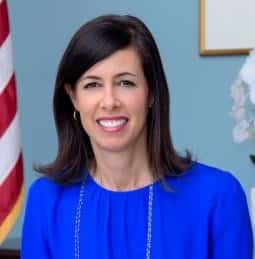 "By providing clear rules, I believe we can kick start more innovation in the space economy while also expanding wireless coverage in remote, unserved, and underserved areas. We can make mobile dead zones a thing of the past," (…)
"But even better, we have an opportunity to bring our spectrum policies into the future and think about how we move past the binary choices between mobile spectrum or satellite
---
Benefit from Massive discount on our 5G Training with 5WorldPro.com
The most complete and comprehensive 5G course, follow this
link
for more information
Start your 5G journey and obtain 5G certification
contact us:
contact@5GWorldPro.com