Recently, Apple's CEO, Tim Cook was asked "what is Apple's 5G strategy" and "when will Apple launch 5G products?" Tim Cook responded to the first question.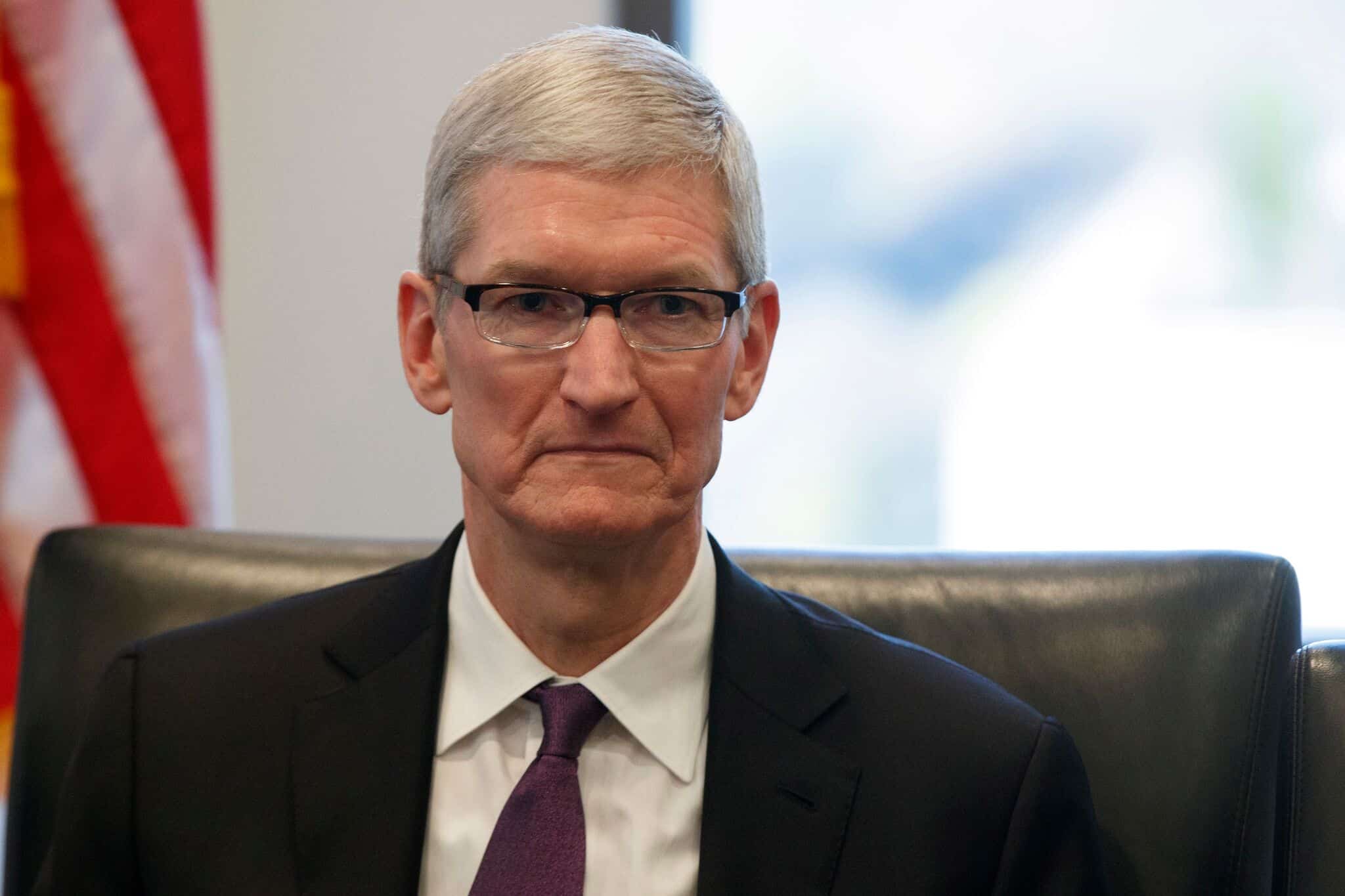 He said that 5G is not currently considered by Apple. That Apple will carefully evaluate various new technologies and then launch the products as soon as possible, at the right time and conditions. Cook added that new technologies are springing up every day and it is difficult to predict the next new technology. As early as March of this year, Cook was also asked whether he had plans to release 5G mobile phones this year when he participated in the "2019 China Development Forum Annual Meeting" economic summit. At the time, Cook responded that he would not discuss the release of the product.
Although Cook claims that Apple is currently not considering 5G, his second statement seems to be a positive one. As of now, there is no new technology that would completely overshadow 5G. Apple's strong interest in 5G technology is evident in its settlement with Qualcomm. We believe that 5G is one of the "new technologies" been evaluated by Apple and by next year, we will see a couple of 5G products from the company.
Apple's Chip Partner – Qualcomm
Apple was originally planning to use Intel chips in its 2020 5G iPhones, but Intel is out of the smartphone chip business and Apple has no choice but to use Qualcomm's modem chips.
Qualcomm has already released one 5G chip, the X50, and is working on a second, the X55. Qualcomm's X55 chip will be available later in 2019, and could be the modem chip Apple will use in its 2020 iPhones.
Here were questions about whether Apple would be able to secure 5G chips for its 2020 devices given its dispute with Qualcomm, but that litigation has been cleared up and the road to a 5G iPhone in 2020 is clear.
Apple won't be prepared to launch 5G iPhones in 2019 and can't afford to wait until 2021 as competitors are already launching 5G smartphones, which makes 2020 Apple's 5G year.
---
Benefit from Massive discount on our 5G Training with 5WorldPro.com
The most complete and comprehensive 5G course, follow this
link
for more information
Start your 5G journey and obtain 5G certification
contact us:
contact@5GWorldPro.com